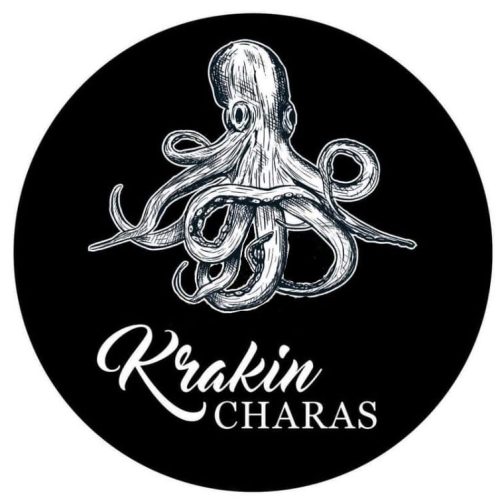 Krakin Charas is our premium brand. 
Krakin Charas is a live rosin extract made by hand from frozen live plant. Unlike many other hash products on the market, our Charas is extracted naturally without the use of solvents. Our product is handmade with nothing other than water and flower.
During the cultivation process, live plant is frozen and the resin is extracted by hand, allowing us to better preserve quality and capture the true essence of the plant. If you're looking for solventless hash with higher terpene and stronger intensity, look no further than Krakin Charas. Indica, Sativa, and Hybrid products available.
Under our 111 Ranch brand, we produce several kinds of flower as well as concentrates.
Our sun-grown, pesticide free flower is known for its complex favor and wide spectrum. Our flower has broader effects than the flower of our indoor growing competitors. We pour our hearts into growing a quality product by meticulously reviewing our plants and ensuring a healthy yield. With over 85 strains to choose from, its safe to say we have a variety to suit everyone.
Our hash products have a higher level of THC and long-lasting euphoric effects. We've perfected our concentration process and are known as one of the biggest quality producers of hash in the state of Washington.
Our rosin cannabis extract comes in several varieties. We're known for creating rosin that has a complex flavor profile. Many of our offerings are fan favorites due to their clean and terpy taste. Although rosin is typically less potent than other cannabis products, many of ours are developed from specific strains that contain high amounts of cannabinoids to increase their effects.
Our high quality concentrate pens and herbalizers are created using 111 Ranch's best cannabis strains. We offer a variety of Sativa, Indica, and Hybrid pen tips made right here in Washington state.